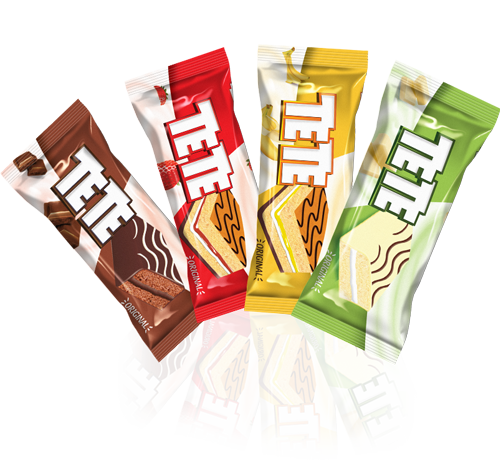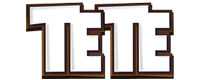 The oldest and most famous brand in the sector of automatically packaged cake in Egypt and the Arab World, and the first best selling brand of the company with a leading market share and a wide range of diverse products including layered cakes, rolled cakes, cupcakes with a variety of fillings and flavors that satisfy all tastes, in addition to having an edge in innovating products that are delicious and rich, like cake filled with nuts or marshmallow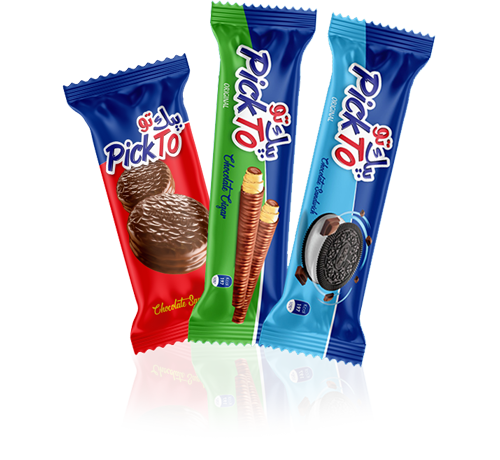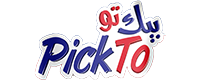 In a distinguished launch phase for the company, the PickTo brand came to occupy a large part of the soft and hard biscuit production sector with a distinguished signature "Mansour", in addition to wafer biscuits wrapped with different fillings and coatings.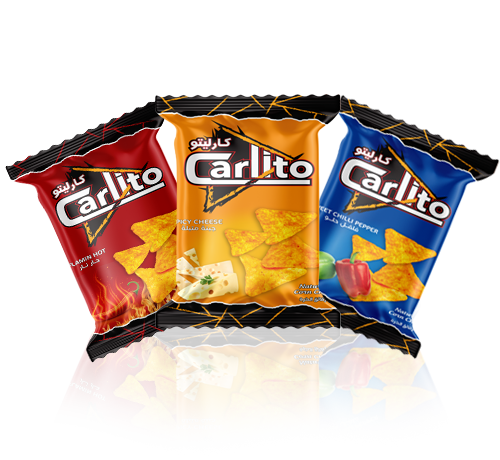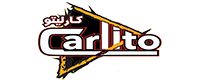 With the latest production line, the Carilito brand has acquired its share in the field of producing snacks (crackers) with a variety of the most delicious natural corn flakes with high nutritional value.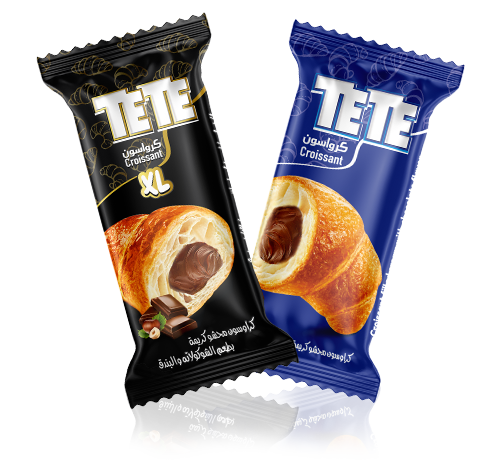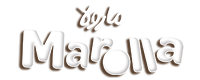 With the finest fresh and delicious baked goods, our products managed to lead the market and gain the confidence of the bakery sector consumer with croissant products, in addition to own Al-Mansour Company the first production line for automatically packed buns with various fillings and flavors to suit all tastes.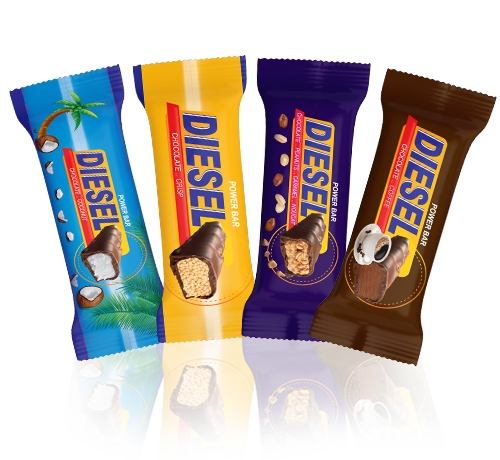 Sweets and Chocolate
With the best materials and the highest quality standards, the chocolate and sweets sector is diversified to suit all tastes